Keep up-to-date with our activities in the LNG industry by reading our latest news and stories.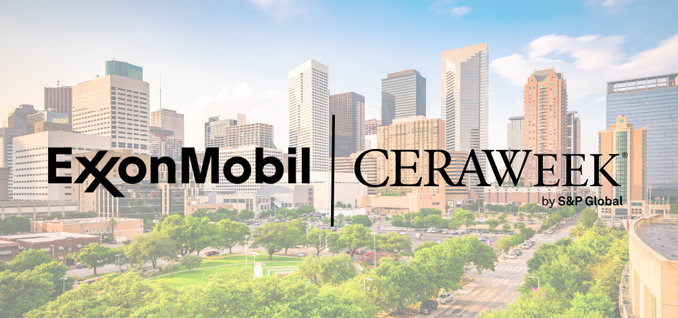 ExxonMobil at CERAWeek 2023
ExxonMobil participated in CERAWeek 2023 in Houston to understand and shape what's ahead for global energy markets.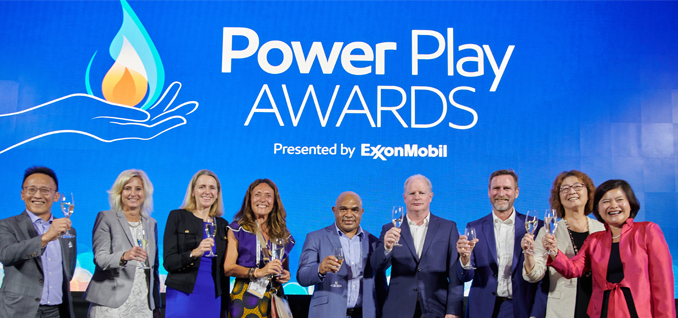 Power Play 2022 Year-In-Review
Thank you to the Power Play community for making 2022 a great year!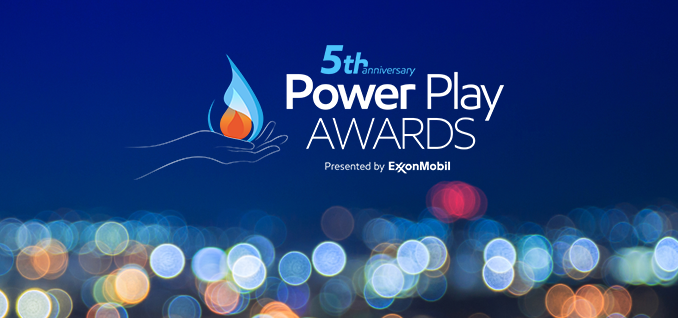 2023 Power Play Awards
Nominations are closing soon for the fifth annual 2023 Power Play Awards!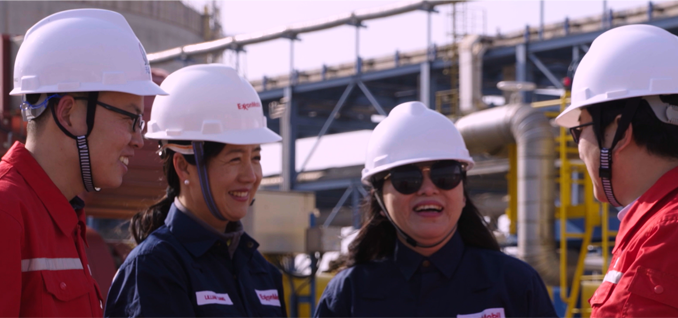 ExxonMobil LNG: Powered By You
Take a closer look to see how the ExxonMobil team is delivering LNG to new markets, meeting the global demand for reliable and affordable energy supply and partnering to increase prosperity and raise living standards.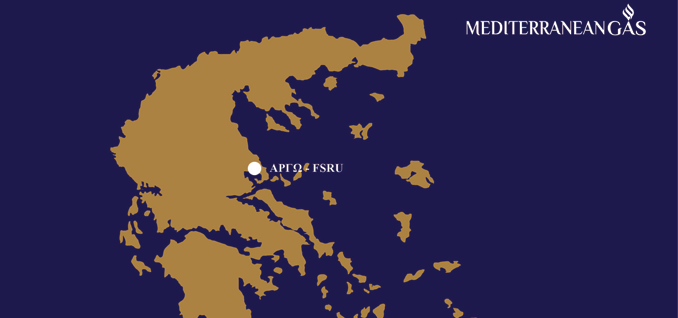 Mediterranean Gas successfully completed the market test for the ARGO FSRU in Volos
The first phase of the Market Test of Mediterranean Gas for the expression of interest and capacity allocation for the ARGO FSRU terminal in Volos was successfully completed.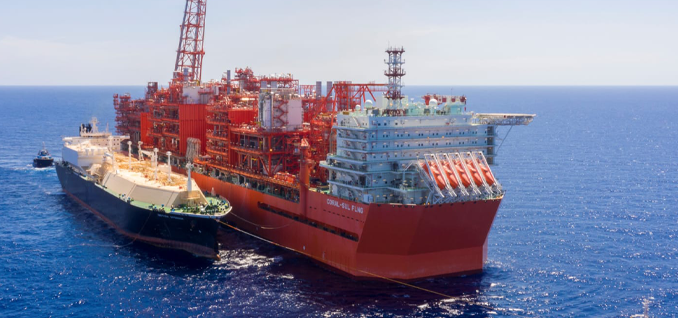 Coral South project in Mozambique ships first LNG cargo, helps meet global demand
ExxonMobil announced the first cargo of liquefied natural gas (LNG) from the $8 billion Coral South floating LNG (FLNG) project offshore Mozambique, bringing additional LNG volumes to the global energy market.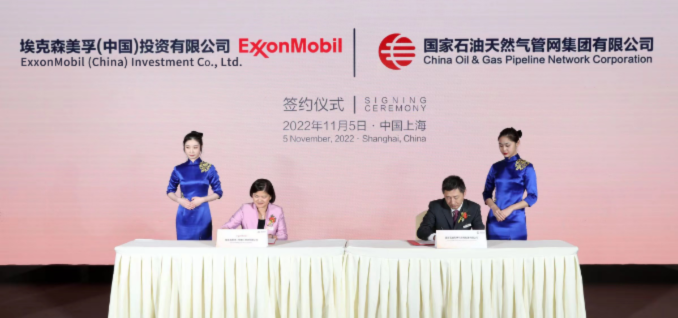 ExxonMobil Signs Agreement to Strengthen Collaboration with PipeChina
ExxonMobil signed a strategic cooperation framework agreement with China Oil and Gas Pipeline Network Corporation (PipeChina).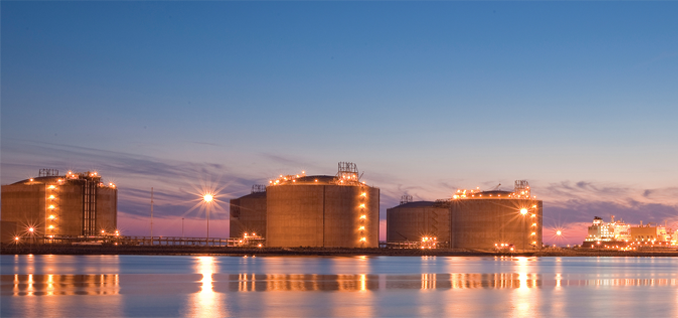 QatarEnergy and ExxonMobil to independently market Golden Pass LNG
QatarEnergy and ExxonMobil have agreed to independently market LNG produced at their joint venture Golden Pass LNG Terminal in Sabine Pass, Texas.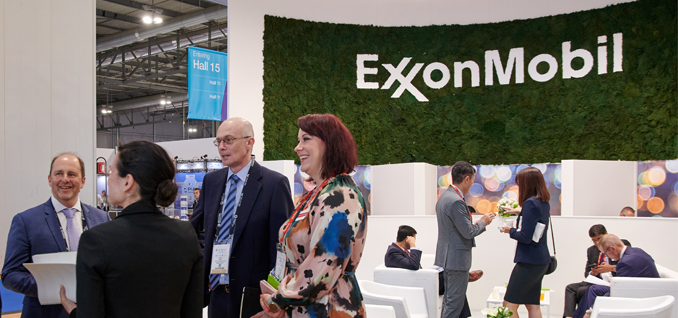 Catch the highlights from Gastech 2022
ExxonMobil is proud to serve as a diamond sponsor at Gastech 2022 in Milan, Italy.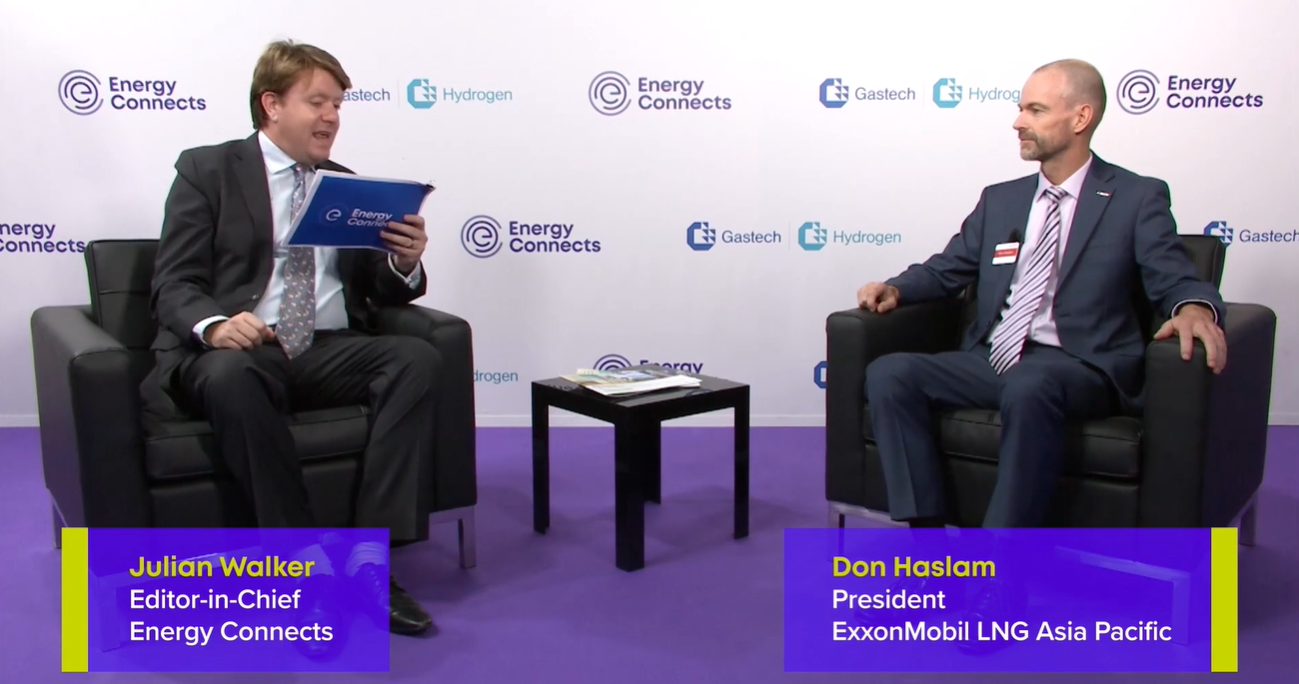 Don Haslam shares the growth of ExxonMobil LNG in Asia
Julian Walker spoke to Don Haslam, President of ExxonMobil LNG Asia Pacific (EMLAP) about the huge area of growth that ExxonMobil LNG is seeing in Asia and why this is such an exciting time for the future of gas and LNG in Asia.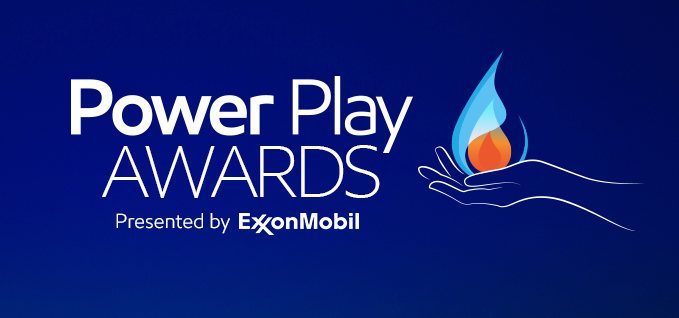 2022 Power Play Awards
Winners of the fourth annual Power Play Awards have been announced!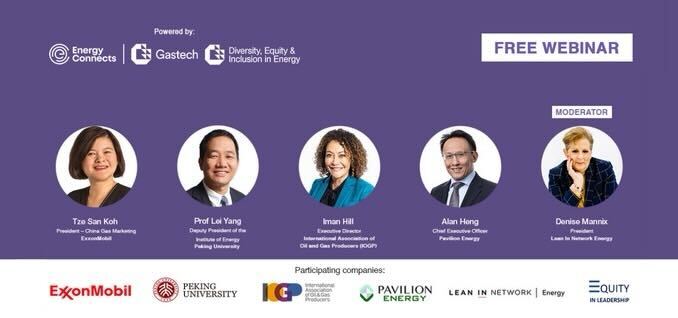 Diversity, equity, and inclusion webinar
This webinar discussed what is being done to ensure diversity, equity and inclusion remains a priority for energy industry leaders.