We have run a number of Power Play events over the past few years during LNG conferences, read what some of the participants have had to say about them!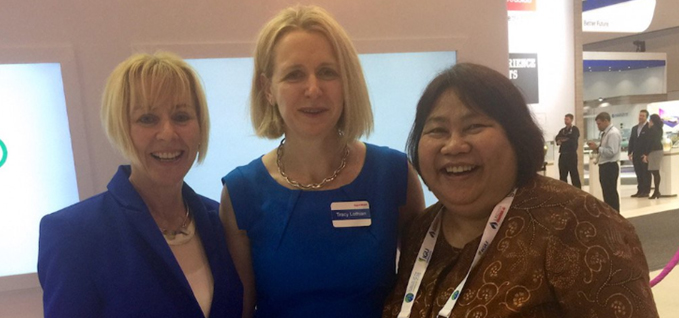 'Together we can change the world' – Ibu Yenni, Indonesia Gas Association
'When I'm asked are you doing a women's event at future conferences, she replies... The women's event will be the ExxonMobil Power Play' – Barbara Jinks, LNG18 Executive Director
'I wanted to send an e-mail to congratulate you for championing a women-centered event at the most prestigious LNG conference and to have hosted it in the middle of the action! It was really refreshing.' – Liliana Diaz, Managing Director, FTI Consulting
Left to Right: Mary Hackett, Director LNG Marine Fuel Institute, Tracy Lothian, Mozambique Commercial Manager, Ibu Yenni, Indonesia Gas Association, pictured at LNG 18 in Perth.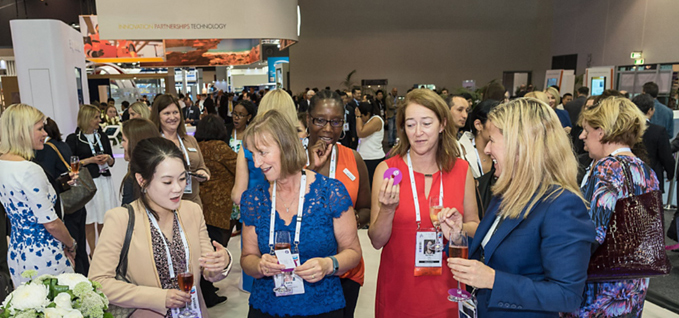 'It's great to see we're actually doing something to champion diversity – rather than sitting around talking about it' – Trent Williams, ExxonMobil
'The business contacts made through the event are already proving useful and we have received some excellent industry feedback. Looking forward to the next one!' – Tracy Lothian, ExxonMobil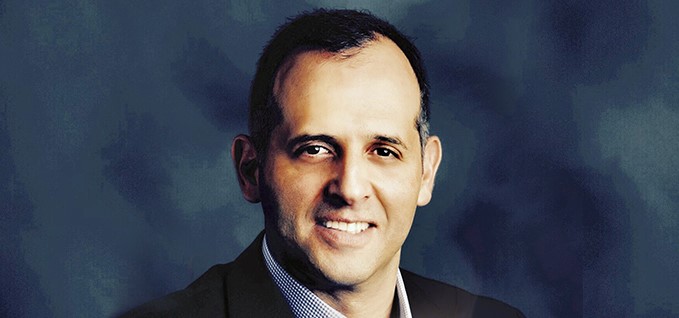 'The Power Play is an excellent initiative and it is my pleasure and also responsibility to participate. I am strong believer that gender equity and equality is not just the right thing to do but a source of competitive strength.' – Nikos Kefalas, China LNG Shipping (Int'l) Co. Ltd.