The fourth annual Power Play Award winners were selected from a highly competitive field of professionals in the LNG value chain. Congratulations to all the nominees, finalists and our 2022 winners.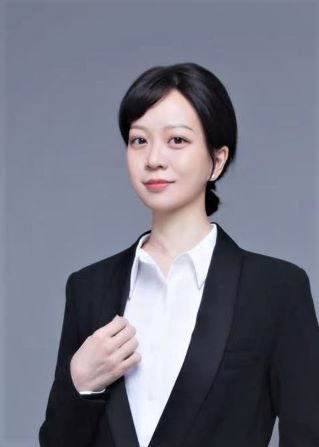 Rising Star Award Winner
Jing Ran
Head of LNG Spot Trading and Hedging
CNOOC Gas and Power Group
Jing Ran is the head of LNG spot trading and hedging team of CNOOC Gas and Power Group. She has devoted herself to the CNOOC LNG business for more than 10 years, and is in charge of the short-term LNG procurement, international spot trading, shipping optimization and hedging business. Through her efforts, CNOOC's LNG trading footprint expanded extraordinarily across various regions globally in recent years. Within less than 5 years, since 2017, she led the short term/spot LNG procurement and trading volume more than 40mpta.

Jing has participated in hundreds of rounds of mid-long term LNG contracts negotiations, including optimization, price review, business development, new contracts, constantly refreshing and optimizing CNOOC's LNG portfolio in the world in recent years.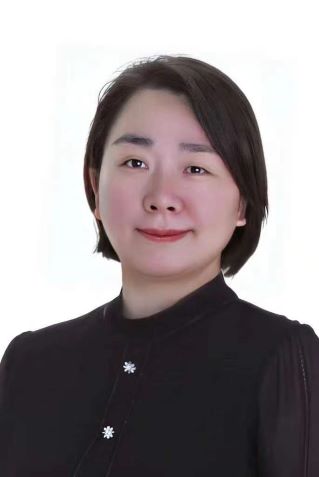 Ambassador Award Winner
Ren Chunxia
General Manager
Shenzhen Sino-Benny LPG Co., Ltd.
Madame Ren, Chunxia is the General Manager of Shenzhen Sino-Benny LPG Co, Ltd., a wholly-owned subsidiary of Shenzhen Gas Corporation Ltd. She is responsible for the overall business practice of LNG and pipeline natural gas for Shenzhen Gas Resource Sector. She has over 20 years of industry experience in natural gas and has led her team conduct resource negotiation and cooperation with suppliers domestically and globally, which successfully realized the independent international LNG procurement for Shenzhen Gas.
She actively promotes the LNG sales network across the country and has achieved the development of whole industry value chain. In 2021, Shenzhen Gas sales volume of natural gas reached 4.4 billion cubic meters. Her contributions are of great importance in the promotion and utilization of natural gas.
Madame Ren, Chunxia holds a bachelors degree in chemical engineering from Sichuan University and a MBA from Peking University.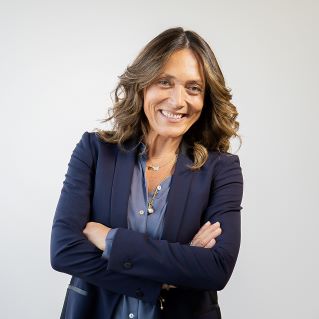 Pioneer Award Winner
Taciana Peão Lopes
CEO MES-MozUP
Executive Director MWE
Taciana Peão Lopes is a Mozambican energy/oil and gas lawyer with a Masters in Energy Law through the LLM - North Sea Energy Law Program, by the Universities of Oslo, Aberdeen, Groningen and Copenhagen.
She is the CEO of Mozambique Enterprise for Sustainability implementing MozUP (www.mozup.org) – Enterprise Development Center and is the Co-Founder and Executive Director MWE – Mozambique Women of Energy.
Taciana has been a pioneer in bringing an entrepreneurial component and integrating a gender lens into the energy value chain and throughout the oil and gas and power sector. Through MozUP and MWE, she integrates women into all levels of the energy value chain, influencing policies and legal regulatory regimes that are more inclusive, training and mentoring young Mozambicans so that they have more opportunities to participate in the sector.